Hello

Migrants

in

Culture

!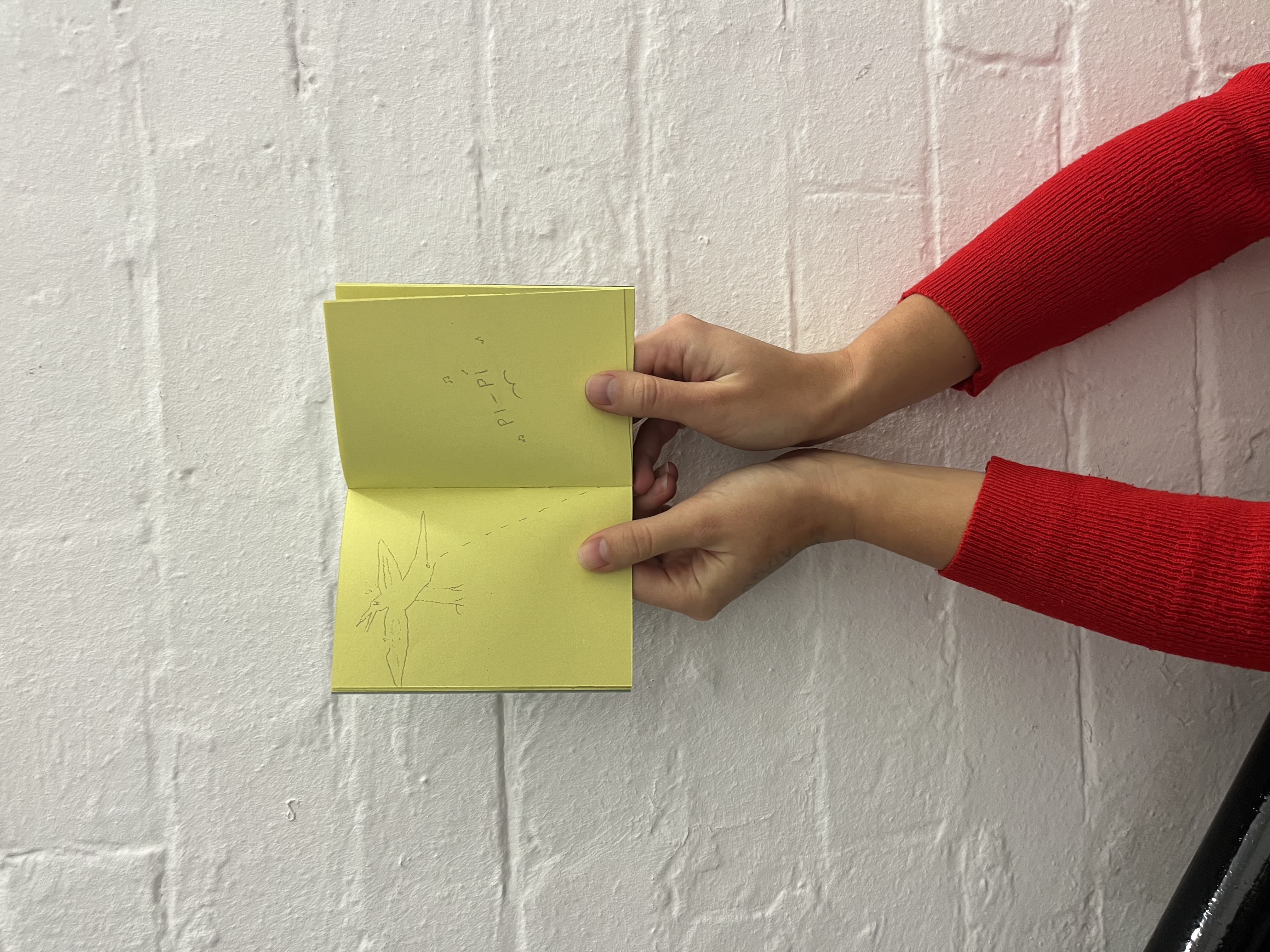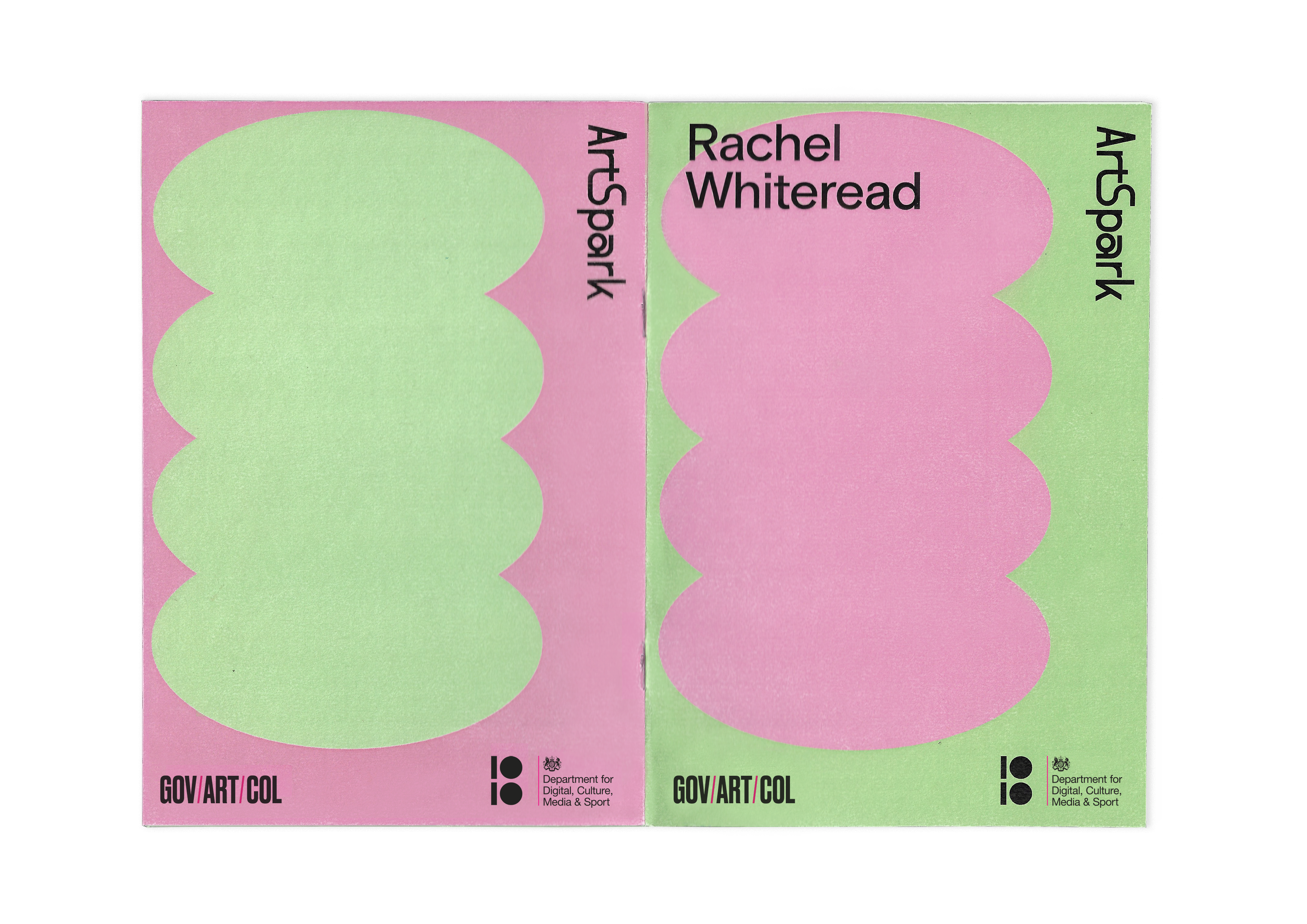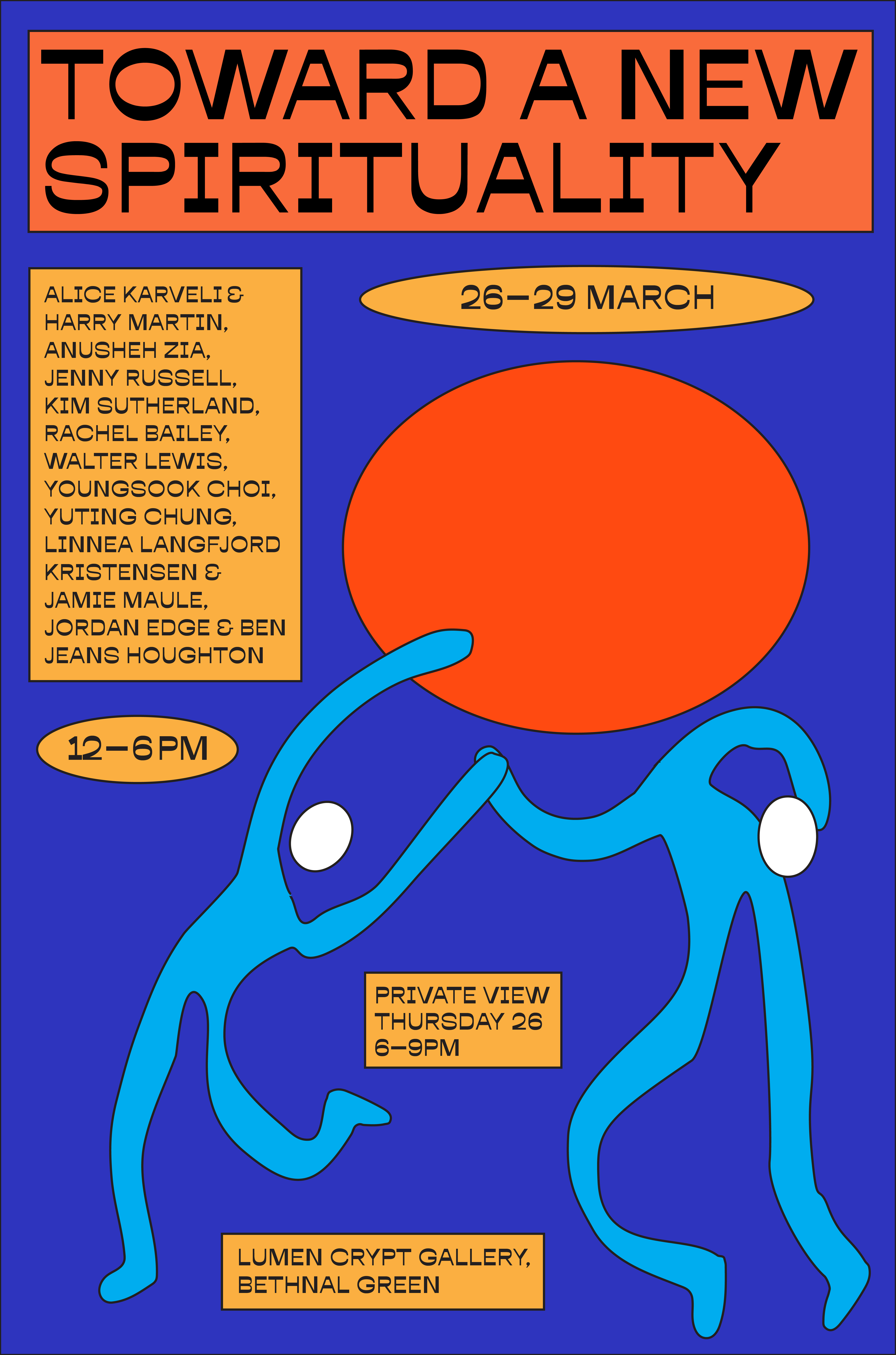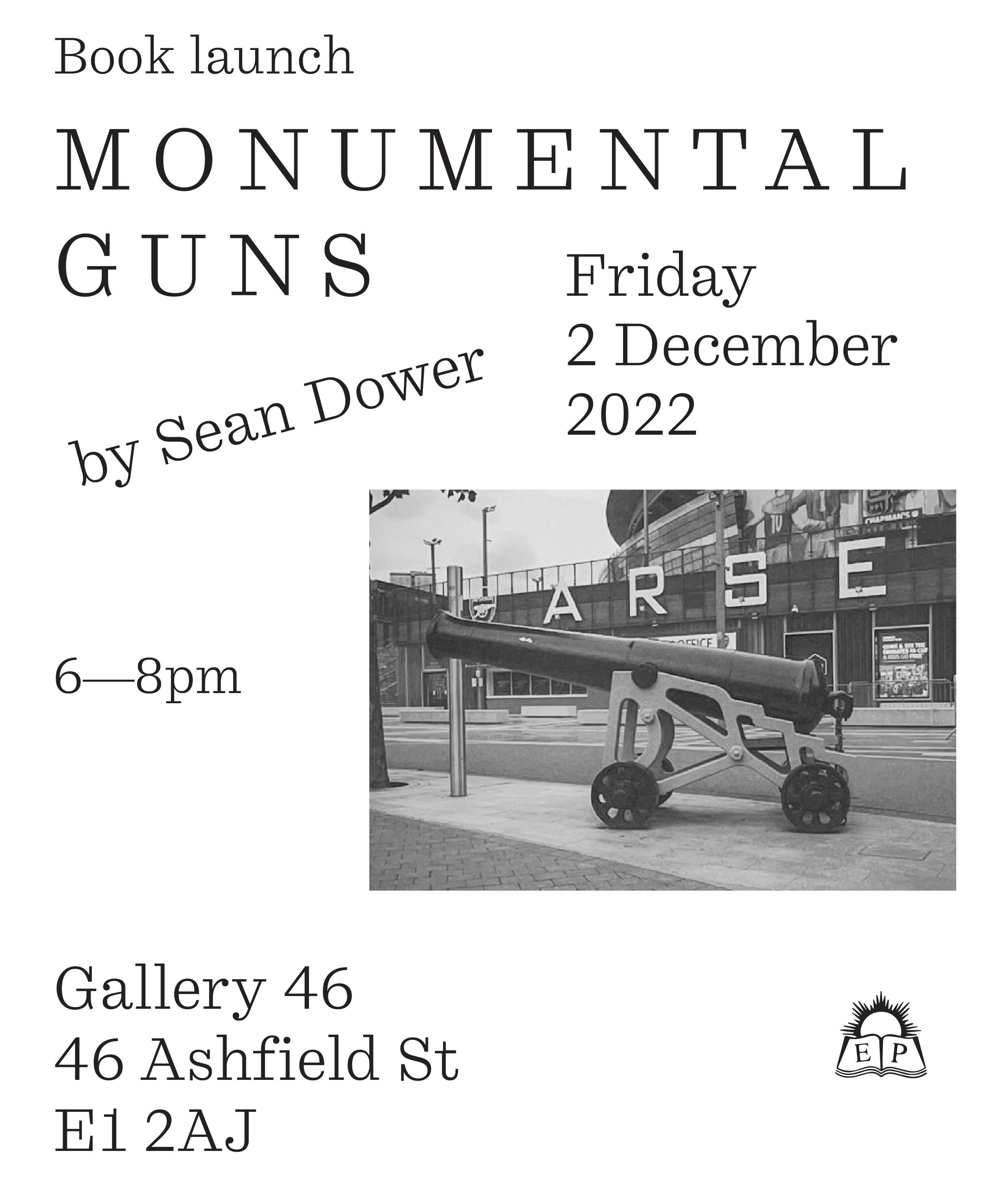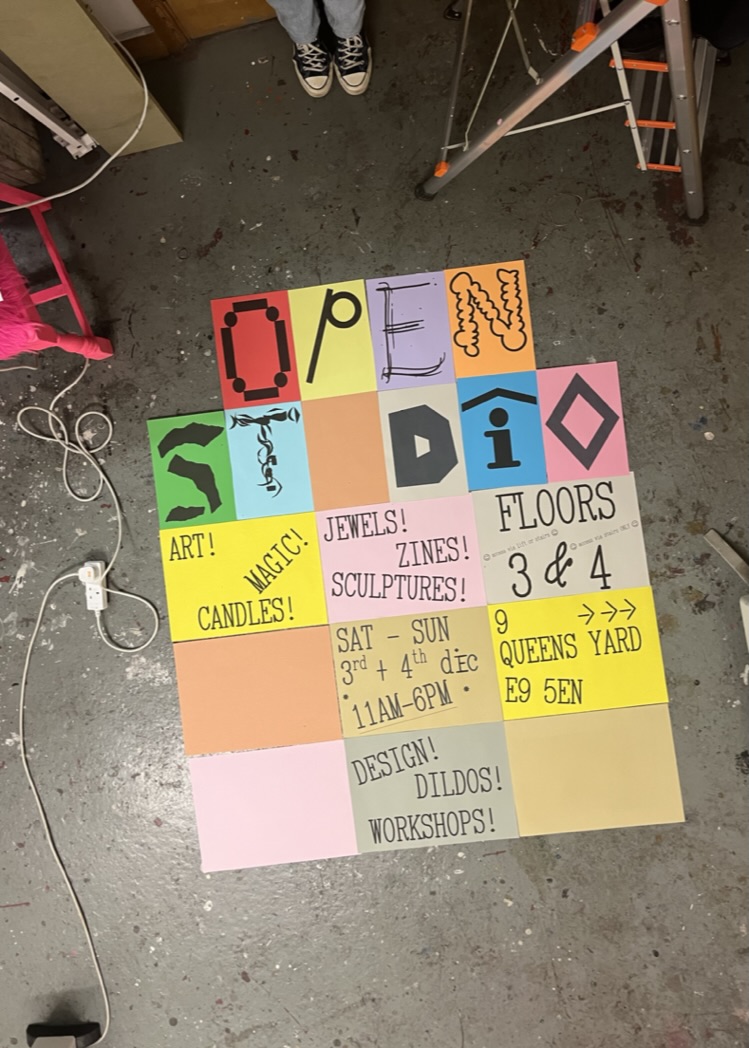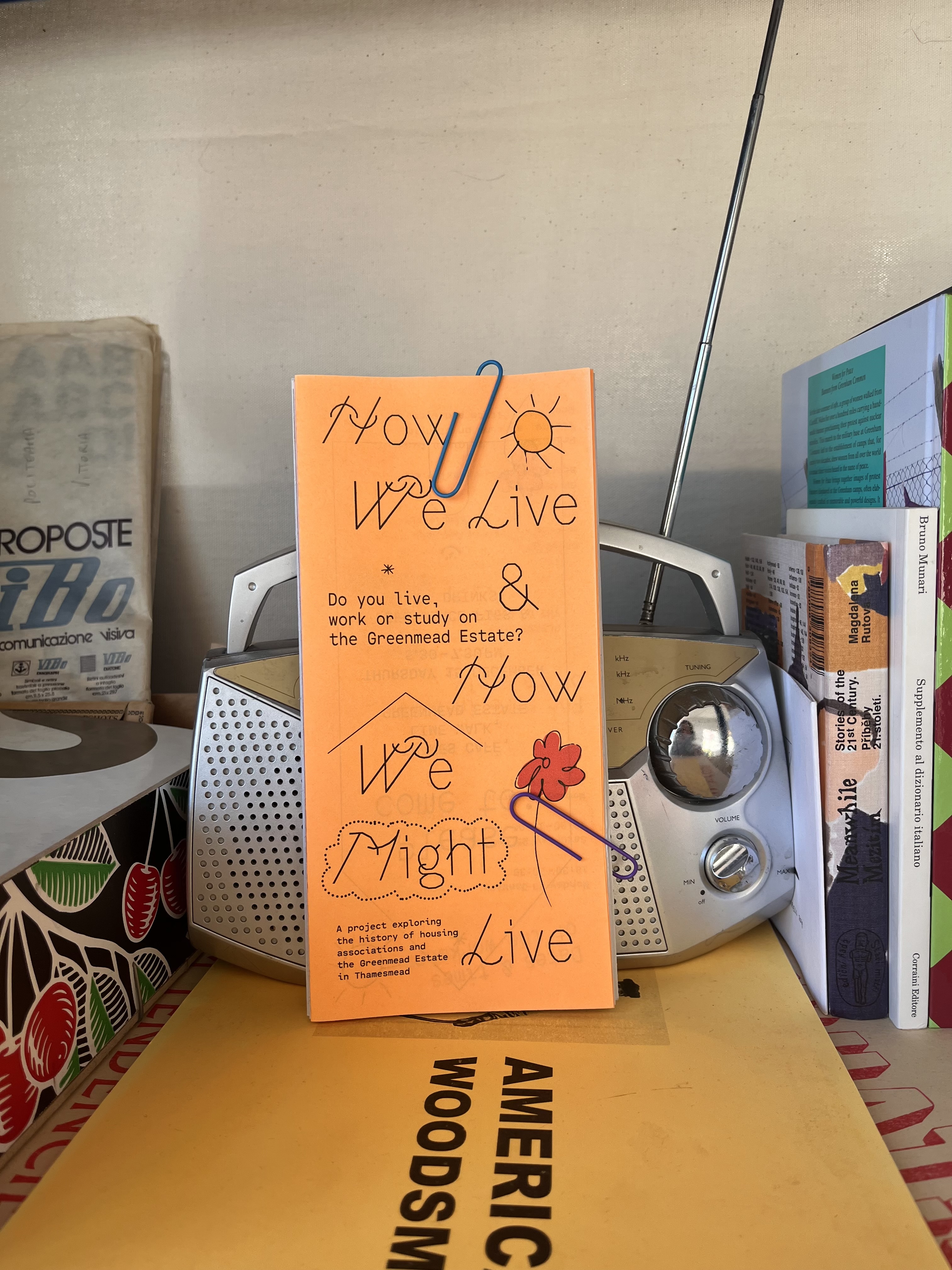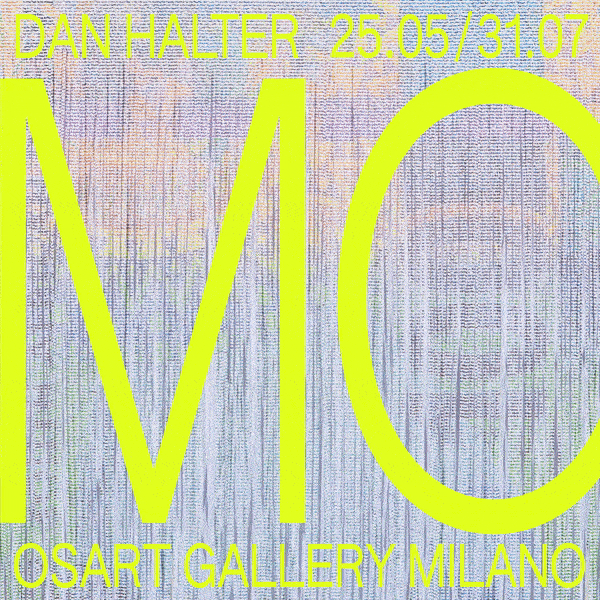 I hope all is well with whoever is reading, and thank you for taking the time to go through my application!
Please find answers to your questions below, together with a mini CV, and link to my crazy website in the bottom left corner.

& a little bit about me:
I really like dolphins, especially when they jump.
I hate fascism.
I love love, and collaboration.
I'm a graphic designer and an illustrator based in London.
I like to think of my work as humane, good-hearted and diverse.

Thank you! x
1.

Why would you like to work with Migrants in Culture?
Designing for good!!! That's what I always dreamed of doing (to help in the best way I can: through design!) together with working with the arts and publishing, but unfortunately I struggled to find entities that would appreciate my work and understand the importance of having diverse, more humane aesthetics in order to reflect and speak to different audiences. That's why I think what you are doing at Migrants in Culture is GREAT, and that who knows, I might have a shot at this!
2.

How do you meet the essential & desirable experiences?
I'm against any form of fascism, division and hate and in complete and absolute favour of a loving, borderless world where we all care about each other and have equal rights. My views align completely with the Design Justice Network Principles and I strongly believe in this approach to change the industry.
As a designer I have 5 years experience and I've worked on a good number of identity projects, although in my practice I tend to approach identities in a lil more fluid way: less rules & more play but still with visual consistency and accessibility in mind. My work covers all aspects of graphic design apart from animation, both in print and digital, ranging from book design to stickers, from websites to newsletters. I also work as an illustrator and very often integrate it in my design work.
I'm strongly exeperienced in InDesign, Photoshop, Illustrator and Adobe XD, Cargo Collective (web building platform). I'm okay with Wordpress, Procreate, Wix.
I'll be finishing teaching at Richmond University soon, which was my first real teaching experience and I'm in the process of organising a series of workshops at Reading University based on my book
Open eyes, Open heart
- that poses question about the values of design in relation to oppressive systems and aims at teaching different ways: more humane, engaged, open-hearted and with less ego.
I would love to teach design and this approach to community organisers!
I would be
super
interested in a long term relationship with Migrants in Culture <3
3.

Why this role for you now?



During my whole studies I've been engaged in acts of protest, visual communication for social change and research regarding in particular how design can be detrimental to societies and how it could function differently, embracing diverse aesthetics and visual languages in order to have a positive impact.
During my BA I've engaged in political projects commenting on the inhumane laws moved by Theresa May's government in regards to migrants, and went to speak with African refugees detained in an immigration shelter on Como Lake, Italy. This then resulted in a written diary where I wrote their stories as they told them and drew their portraits. This was then a tool used to bring awareness amongst my peers about an issue that at the time wasn't covered at all by British media (before the big waves of Greece).
Being out of my studies I feel now the need to go back into this field, but in real life, with a concrete, real impact.
It would be a dream to work with you <3
Margherita Sabbioneda
(she/her)
15.05.1994 ♉︎
Italian
Based in London
/
Work
2020—NOW
Freelance designer & illustrator
🎨
Sometime solo, sometime collaborating with other sweet designers.
04.22—NOW
The Everyday Press
📚
Publishing house
Part-time designer
1 day a week
01.23—NOW
Teaching 👩🏻‍🏫
Richmond University
, London
Web Design
BA 3rd year
2017—2020
CHK Design,
London
Graphic designer
1 year full time, then part-time throughout MA
/
Studies
2018–2020
MA Visual Communication
(with distinction, hem hem)
Graphic Design
Royal College of Art, London
2014–2017
BA Graphic Communication Design
Central Saint Martins UAL,
London
Specialism: Illustration
/
Some clients
The Everyday Press (recurring)
Three Rivers Bexley
Tenderbooks
Government Art Collection
Biscuit Filmworks
Royal College of GPs
Max3Min
Dal Chodha
Regular Practice
Tiipoi
Archivist Addendum
Bine Bach
Richard Bevan
S3 Studio
Thank

You

!

All

the

best

x