(WORK IN PROGRESS) Welcome to Side B, where you can see a selection of my work more'normally' presented. See my true bizarre self by clicking on the blinking
evil face

.
ABOUT:
I'm a freelance visual communicator (graphic design, illustration, art direction and wherever the wind might take me I guess). I like to think of my work as humane, open-hearted and diverse. When possible I like it to engender positive change, by making float things in the air I hope they might land into somebody's unconscious and whisper something nice (or at least not 'Eat a McChicken').


︎

Click here to read my manifesto.

CLIENTS INCLUDE:
Archivist Addendum, CHK Design (AD Magazine, Grosvenor Gallery, Cosmic House, The Ecologist, Anna Bauer, Disco Freaks, Simon Townsley etc.), Dal Chodha, Osart Gallery Milano, Up On The Roof, Tall Trees Productions, Alpiq Italia, Jon Wozencroft, University of Arts London, Ok Zharp, NF Physiotherapy, Pantytex, Elisabetta Cavalieri Ducati, VIDAS, The Mind Fit Coach, Lumiere Italia etc.

PUBLICATIONS:
Open Eyes, Open Heart
Written and designed by Margherita Sabbioneda.
Published by SOLD OUT Publishing, 2021.
Available on Tenderbooks.

EDUCATION:
2018–2020:
MA Visual Communication (Graphic Design)
Royal College of Art (distinction)
2014–2017:
BA Graphic Communication (Illustration)
Central Saint Martins


::PROJECTS::

DALCHODHA <3
WEB DESIGN+CURATION
︎︎︎VIEW THE LIVE SITE !
Site curation and design for Dal Chodha: editor, writer and academic occupying the boundaries of the fashion realm.
On the home page, hand-picked sentences from his articles compose a surreal poem, minuscule images float above the words and distrub the reader, symbols spin endlessly, a hand slowly flicks through a magazine and a tiny ugly shoe flies across the screen. 👽️
TOWARD A NEW SPIRITUALITY (2021):
EXHIBITION IDENTITY + ASSETS
Posters, social media posts & handout booklets for an exhibition in London concerned with a renewal of the spiritual in a world that forgets its existence.
/Posters for print/
/Instagram post/

/Facebook event image/

/Handout booklets/

/Handabout booklets: details/

/Booklets wrapped up/
TOWARD A NEW SPIRITUALITY (2020):
EXHIBITION IDENTITY + ASSETS
Assets for the first edition of the exhibition that was cancelled due to lockdown.
/ Facebook event image /

/ Posters printed with risograph /
ARCHIVIST ADDENDUM
WEB DESIGN
VIEW THE LIVE SITE
Founded in 2020 by Jane Howard and Dal Chodha, Archivist Addendum is a publishing project free from the confines of a bound periodical. Non-seasonal and multi-format, it occupies the nascent space between standardised fashion editorial and arcane academe.
Screenshots

UP ON THE ROOF PRODUCTIONS
TV SERIES
VARIOUS GRAPHICS & ILLUSTRATIONS

(SOON TO BE UPDATED)
Unfortunately I can't say and show much about this project, as it's still in production...
I've had the pleasure to design all the graphics for an upcoming TV series that will be shot in Wales.
I did some scruffy posters that decorate the main set (below) that were printed on colorful paper, a couple of T-shirts, a funny memorial poster and some other posters.
ELISABETTA CAVALIERI DUCATI
VISUAL IDENTITY + WEB
elisabettacavalieriducati.com
Elisabetta Cavalieri Ducati is a raku ceramic artist based in Milan.
The visual identity is thought to be extra clean yet poetic. White space and suggested lines for form to take shape.
OPEN EYES, OPEN HEART
PUBLICATION
BUY ON TENDERBOOKS.COM
A book that I wrote and designed concerned with taste and the aesthetic flattening of the design world. Published by SOLD OUT, 2021.
In this book you'll find a few techniques that I believe could help you, dear designer, to question and expand your sense of taste.
Forget rules and habits, loosen up your ego, appreciate new things, be spontaneous and open your little six-column-grid heart.
Why shake up your established, insta-popular 'good taste'? Because, if you haven't noticed, everything looks the BLOODY SAME.
And not only this is boring and sad, it also sucks at a deep societal level, because our brain imitates images (WE BECOME WHAT WE SEE) and because people identify in different aesthetics, so if everything is the same it accounts for one type of viewer only. It's a sneaky mechanism of control that makes us easy to manage; it erases the different, engenders division and unifies us in mediocrity. Find out more in this manual, which is YOURS so you should do what you wish with it.
It will attempt to open your eyes and heart and give you space to try out my techniques.
It's not a precious object, so don't feel precious with it: scribble it, dismantle it, intervene in the discourse, and don't forget to question it all.
OSART GALLERY
EXHIBITION IDENTITY DESIGN
︎︎︎osartgallery.com
A recently started collaboration with OSART, a contemporary art gallery in Milan. Here part of the identity assets developed for their current exhibition of Dan Halter's work.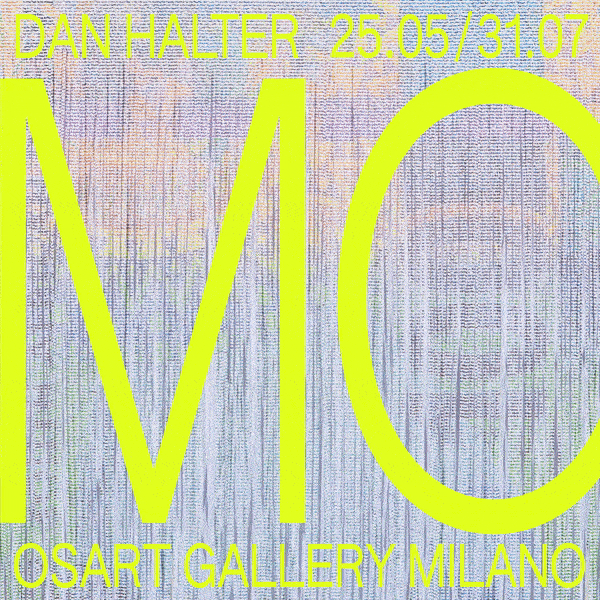 CHK DESIGN ::
BRANDING, EDITORIAL, WEB
chkdesign.com
CHK Design is a design studio based in Hackney, London. I've worked with them from October 17 to April 21 as a designer on various branding, editorial and web projects, and learnt a great deal thanks to the teachings of Creative Director Christian Küsters.

OCT 17–OCT 18
Full-time junior graphic designer.

OCT 18–APR 21
Part-time graphic designer.
CHK DESIGN : SIMON TOWNSLEY
simontownsley.com
Assets developement following the brand identity designed by CHK Design and the creative direction of Christian Küsters, for photographer Simon Townsley.

CHK DESIGN : THE ECOLOGIST
EDITORIAL DESIGN
Proposals for an upcoming magazine that focuses on the natural world and pressing issues of climate change, but wants to keep its presence positive, young and active.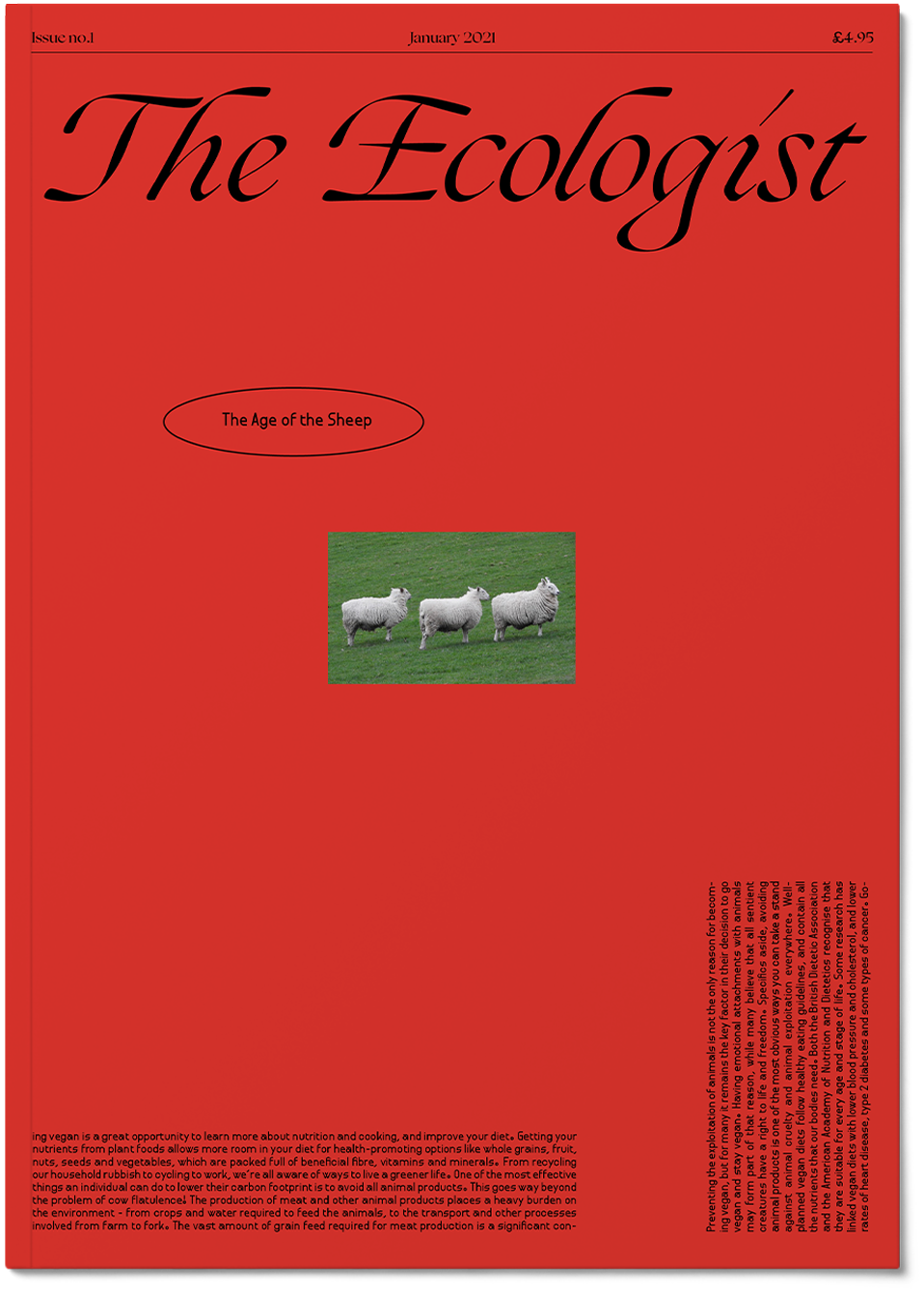 CHK DESIGN : THE COSMIC HOUSE
BRAND IDENTITY + ASSETS
Brand identity, web design and identity assets for The Cosmic House, a soon to be museum of the infulential architect and tehorist Charles Jencks, father of Postmodern Classicism.
Creative direction by Christian Küsters.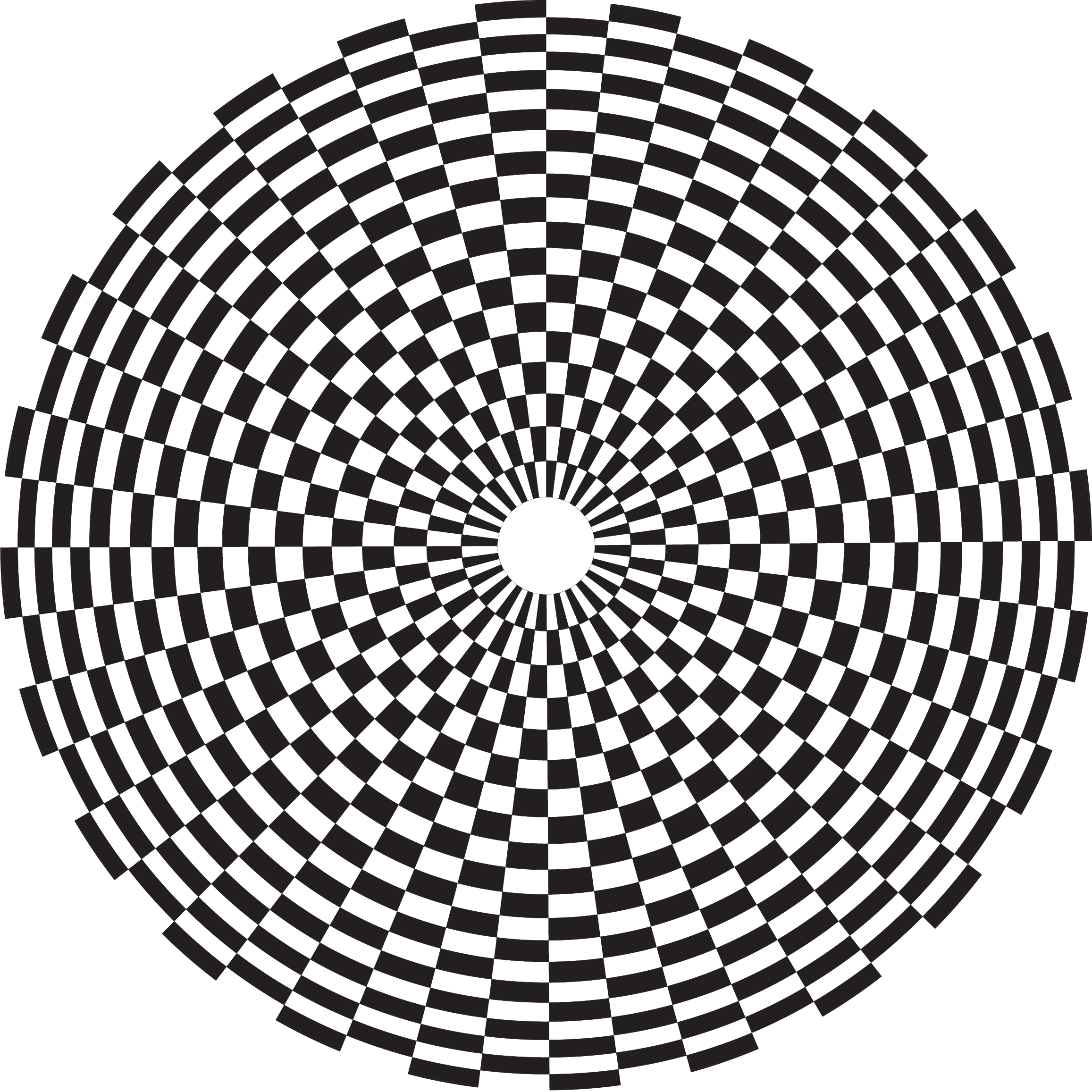 CHK DESIGN : AD MAGAZINE

EDITORIAL DESIGN
AD (Architectural Design) Magazine is a historical British magazine at the forefront of architectural design and theory.
During these years at CHK Design I've worked on many issues of AD magazine, designing and preparing for print. Here a few spreads I've designed and some covers I worked on with the CHK Design team.

Editor: Helen Castle
Creative direction: CHK Design
Publisher: Wiley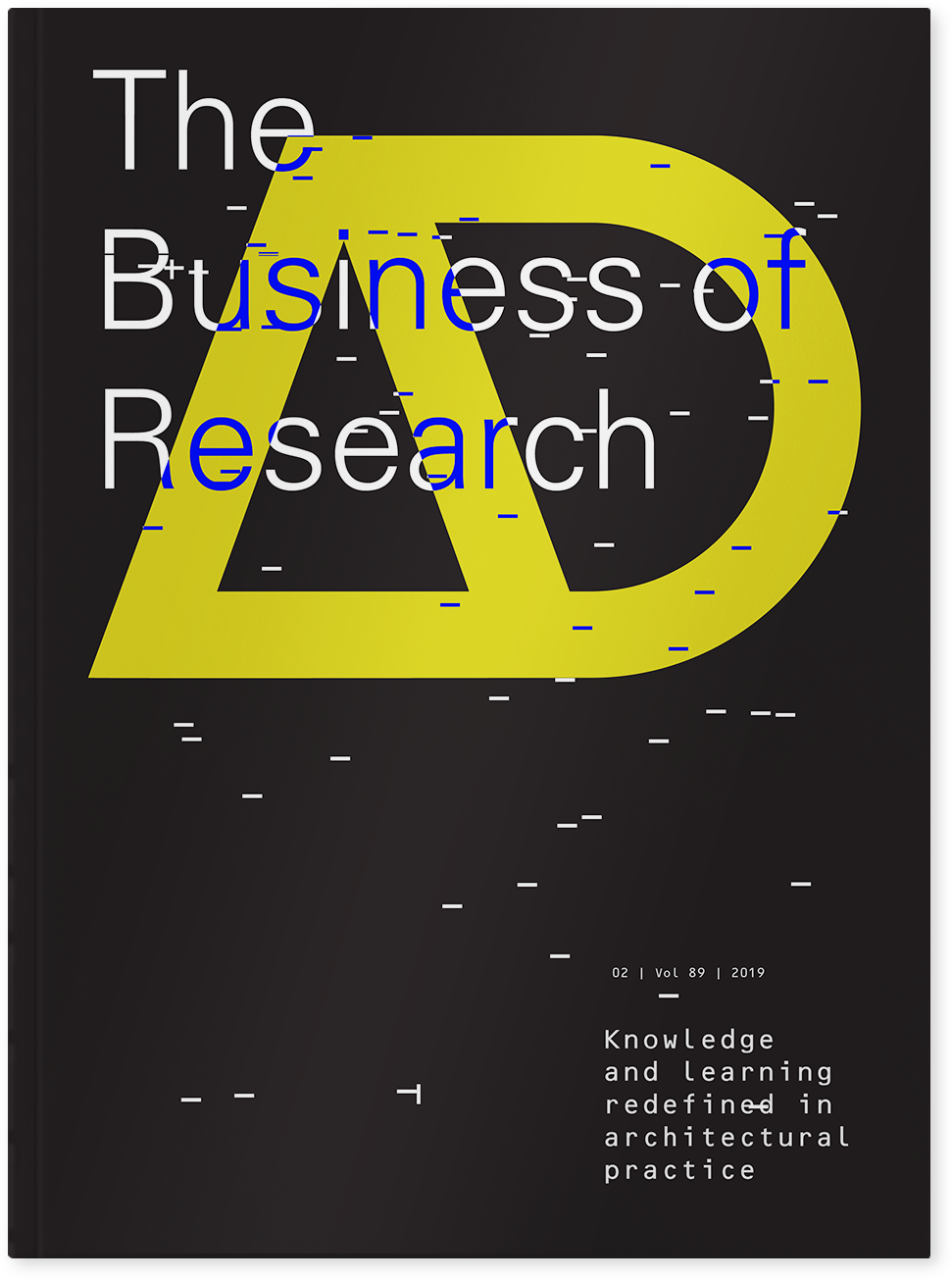 CHK DESIGN :ANNA BAUER
IDENTITY + WEB
︎︎︎annabauer.com
Flexible logo design, identity development and website for German composer Anna Bauer.
Creative direction by Christian Küsters.
CHK DESIGN : GROSVENOR GALLERY
POSTER DESIGNS
Posters proposals for London-based Grosvenor Gallery, an old time client of CHK Design.
CHK DESIGN : DISCO FREAKS
POSTERS
Crazy proposals for Disco DJ duo DISCO FREAKS.
DEAR PAUL AND RCA SENIOR MANAGEMENT
BOOK / RCA MA DEGREE SHOW
︎︎︎View the whole project on RCA2020.
This is a last minute book of anger and sadness.
My form of protest against the Royal College of Art, developed with Super Reflective, its digital counterpart that hosts other voices. Below the manifesto of Super Reflective, written with Andrea Popyordanova.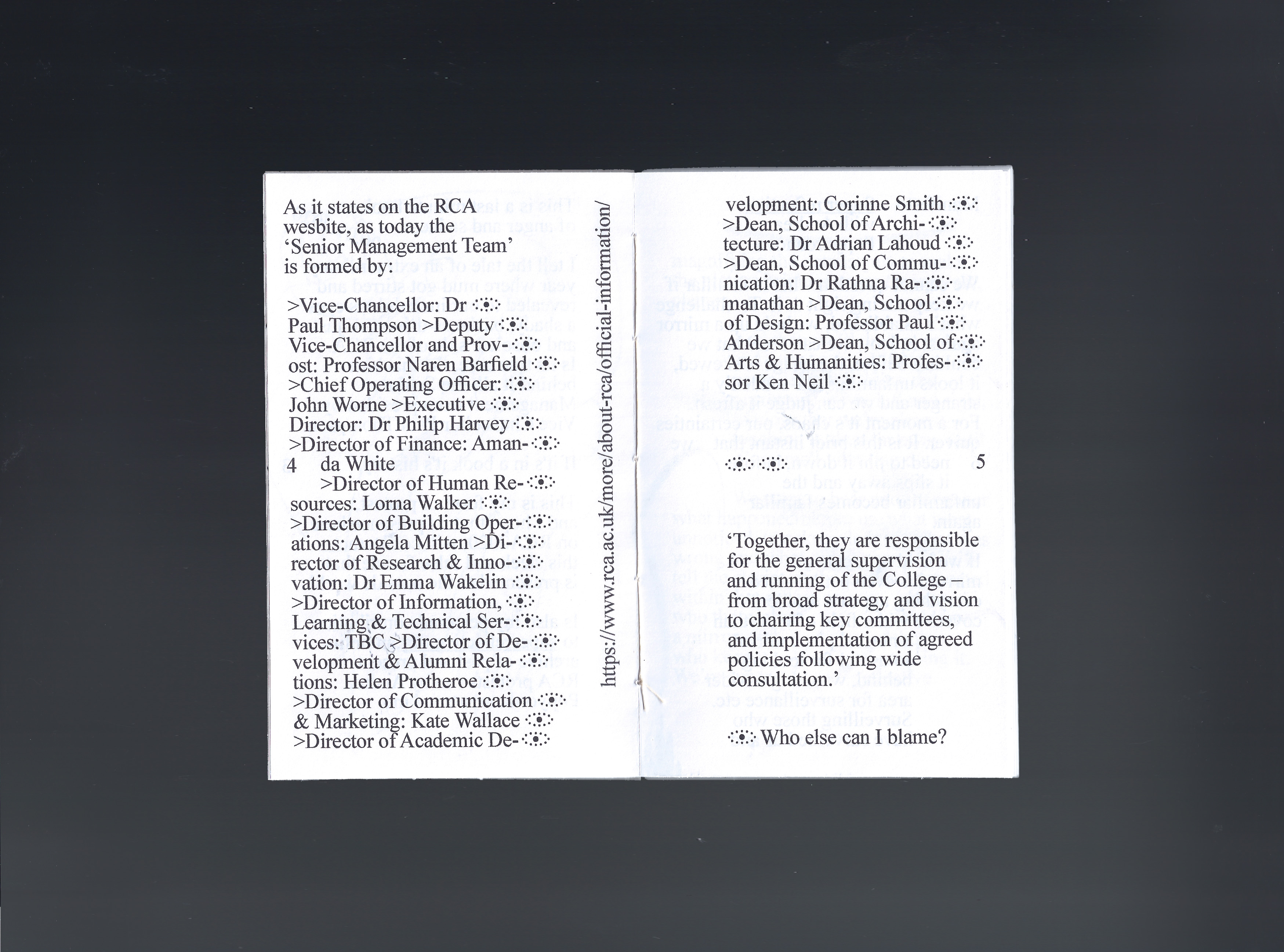 SOUND SEMINAR
IDENTITY + ASSETS
Development of logo and loose identity for Soundseminar, a series of immersive sound events hosted by the great Jon Wozencroft. The events got interrupted by covid last year. I've also curated the social media accounts.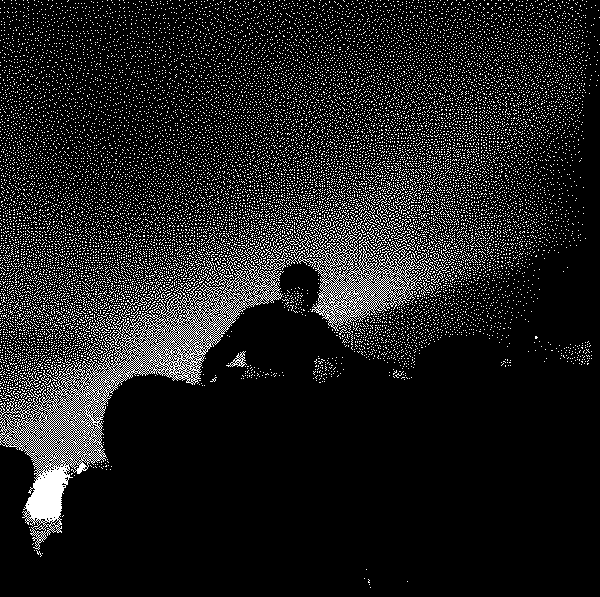 FOCUS : LOGOS
VARIOUS (more coming soon)
Super Reflective, The Mind Fit Coach, Pantytex, A Borgo, Mathaf 10th Anniversary (with CHK Design).