Margherita Sabbioneda
04.21/ This site is a WORK IN PROGRESS. Expect mess and links that don't work. Evolving DAILY, or almost.
Also there is no spell check here and I am Italian as you can maybe guess from my very Italian name, so please forgive me if some words are spelled funny.



This creature is confused but has very good intentions.
********************

THIS HERE IS MY MANIFESTO PLS CLICK & READ: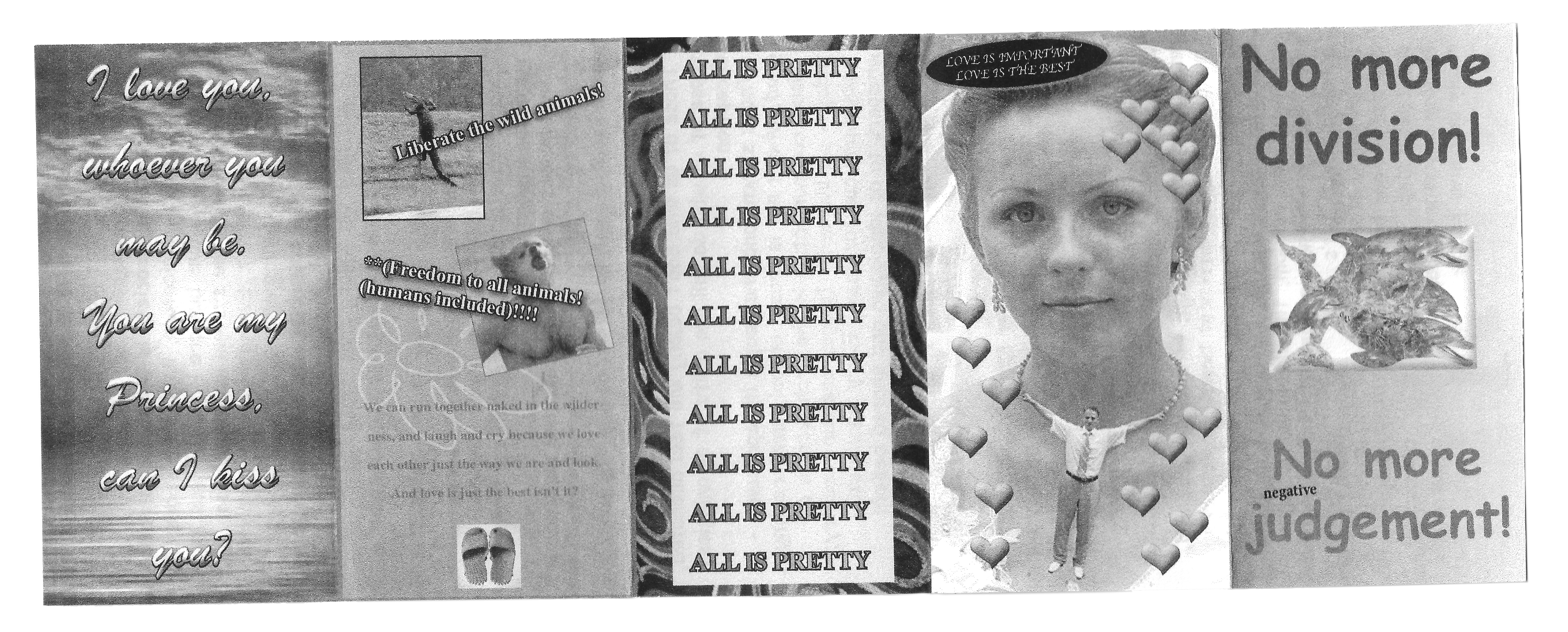 + + + + + +

Currently working on this crappy book with Julia van IJken. It probably won't look like this though as it will be too pricey to use cloth for the binding. Expect some shitty stories.
CLICK HERE To Vist
< DALCHODHA.COM >
A fun website I designed for Dal Chodha, a great and lovely writer, editor, tutor.
👡 👡 👡 👡 👡 👡 👡 👡
Some pictures BELOW:
This DOWN HERE is a blind pastel monoprint, a technique I've made up at home during lockdown.
Want to know more? Contact me at +44 (0)7990 673 259. I hope you prank me x
A digital automatic drawing:
THE ABOVE is a book I wrote and designed with techniques to free designers from the oppression of nonsensical rules and trends. Published by SOLD OUT & AVAILABLE VERY VERY SOON!
Read more on <
SOLDOUT.NET
>
Email me if you wish to preorder!
Ahhhhhh the Sound Seminar! I don't even have words to describe this project, it's way too magical to be ruined by language. Just know it's all Jon Wozencroft, I just gave him a hand and designed the graphics for it.
A thought.
About me:
I REALLY LIKE DOPHINS, ESPECIALLY WHEN THEY JUMP.
I ALSO REALLY LIKE CRAPPY DRAWINGS, PANTHERS, PIPPI LONGSTOCKING WHO IS MY HEROINE, KILL BILL, THE SEA (WHO DOESN'T, RIGHT?) AND MANY OTHER THINGS.
In 2020 I graduated from an MA at the Royal College of Art in Visual Communication (Pathway: Graphic Design). I complained a lot about my last year there though in this little book that I "exhibited" on the online degree show.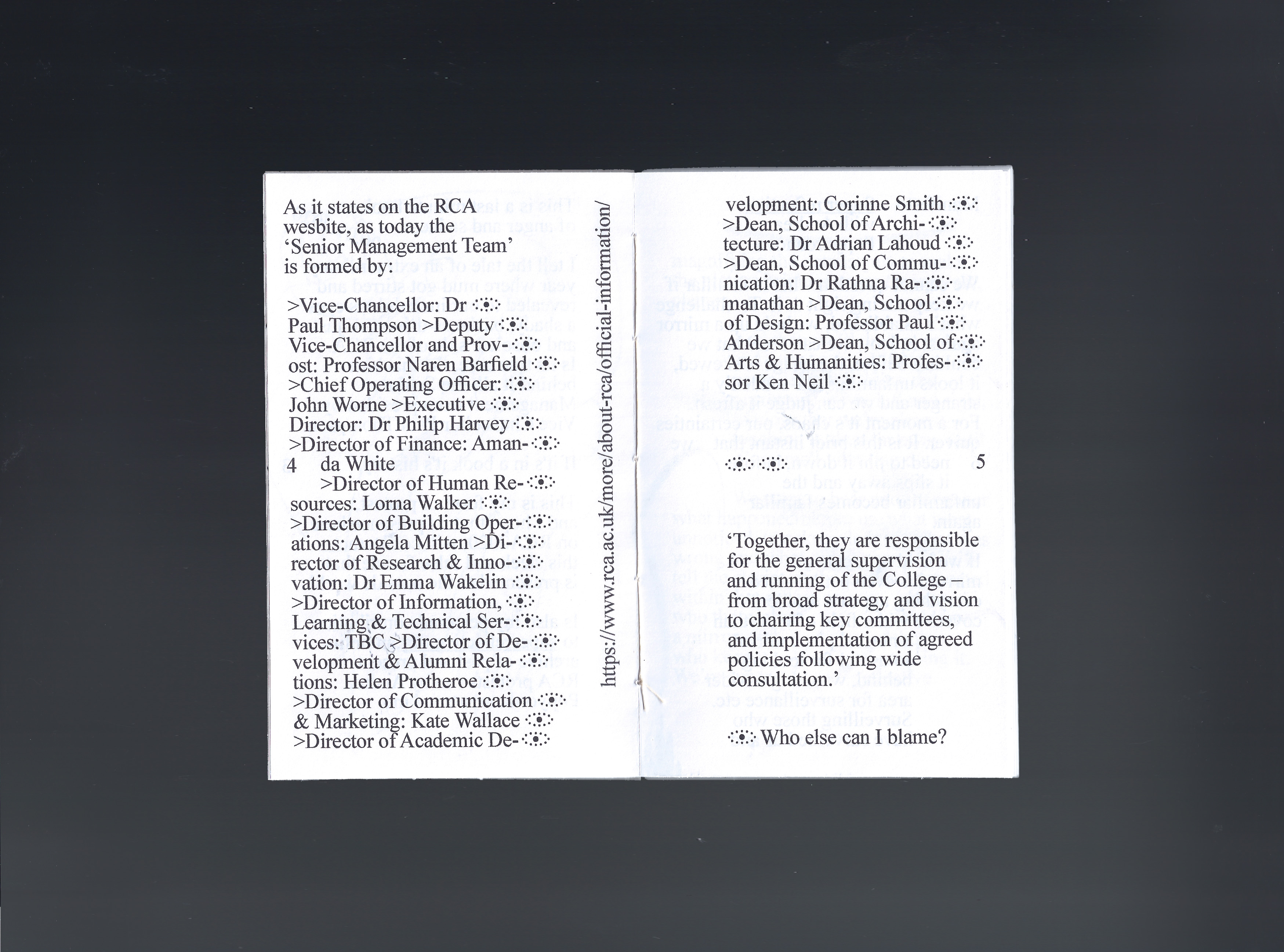 >>>
VIEW IT HERE STILL LIVE ON THE SITE.
+ + + + + + + + + + + +
Together with it, I also founded SUPER REFLECTIVE with Andrea Popyordanova, an online archive of past & present RCA protests.
>VISIT HERE<
& Below our MANIFESTO:
I Am One: Journey of A Liberated Soul
is a video I've designed, directed and edited, that you can watch on YouTube only if you are over 18, because there is the amazing Natasha Sturgis dancing in an orange bodysuit and YouTube thinks she's naked. I've tried to argue with the algorithm but it just wouldn't listen.
A snapshot of Natalia here:
---
Posters printed with Risograph for some spiritual young artists from the RCA.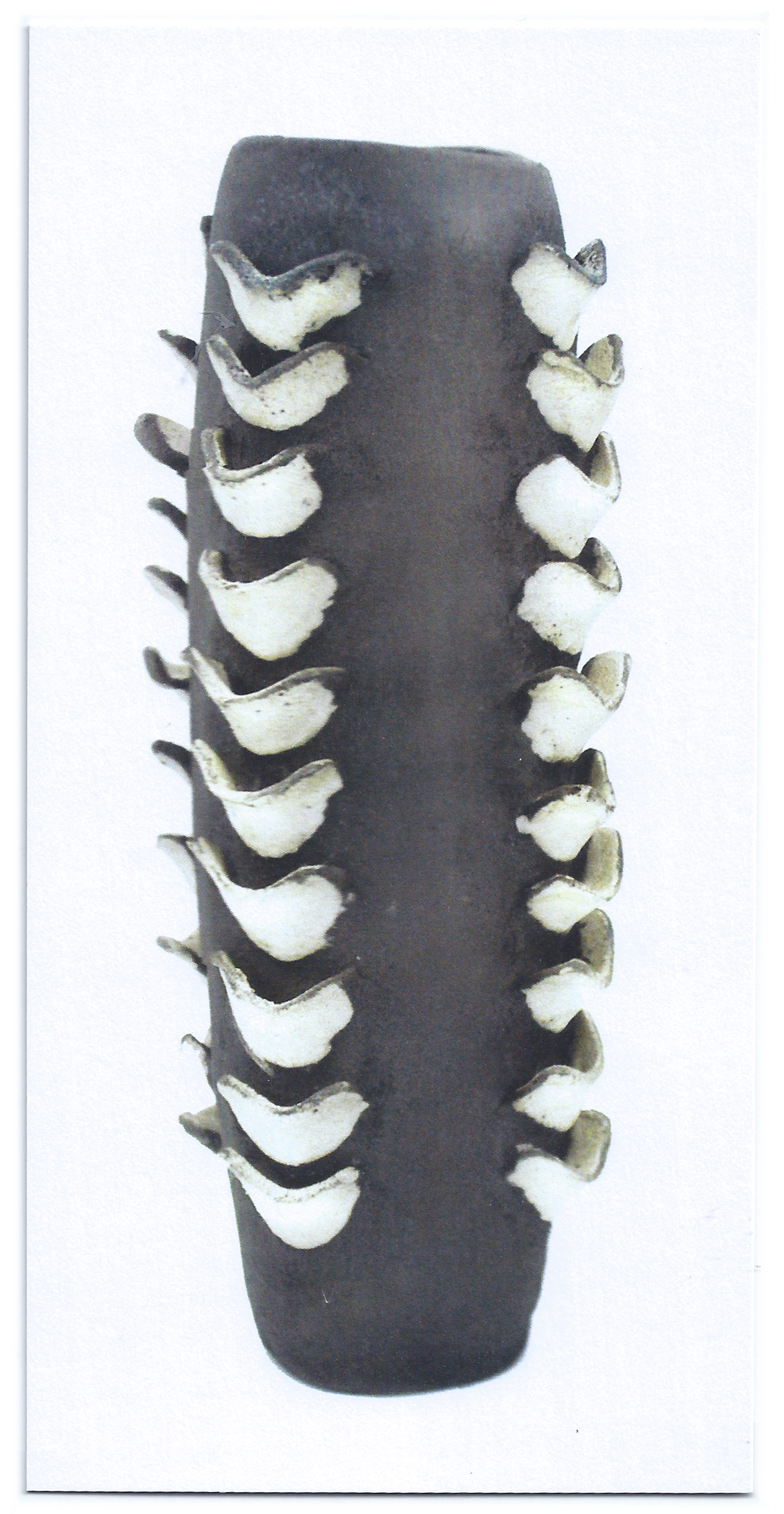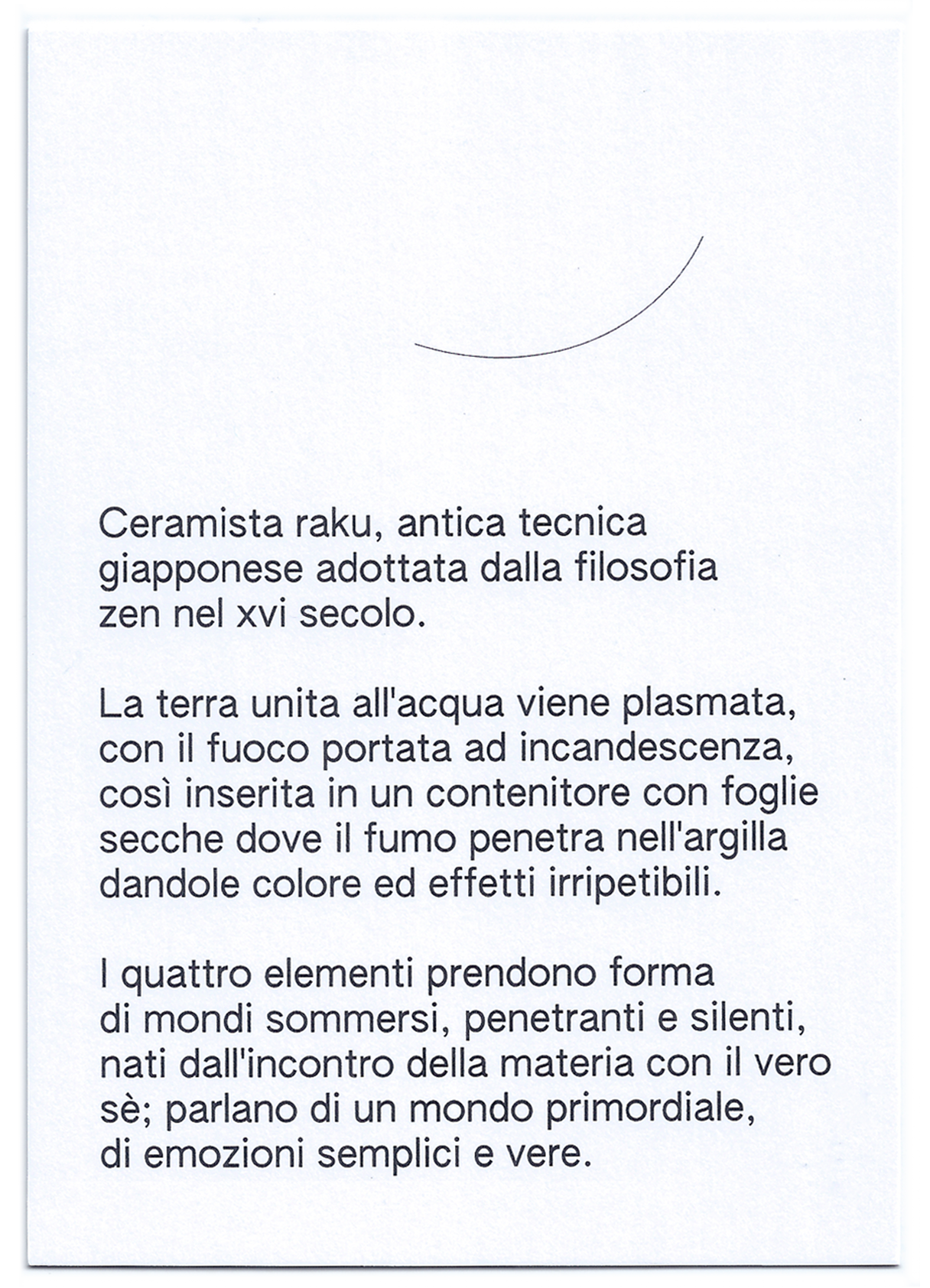 Visual identity for Elisabetta Cavalieri Ducati, a great raku ceramic artist.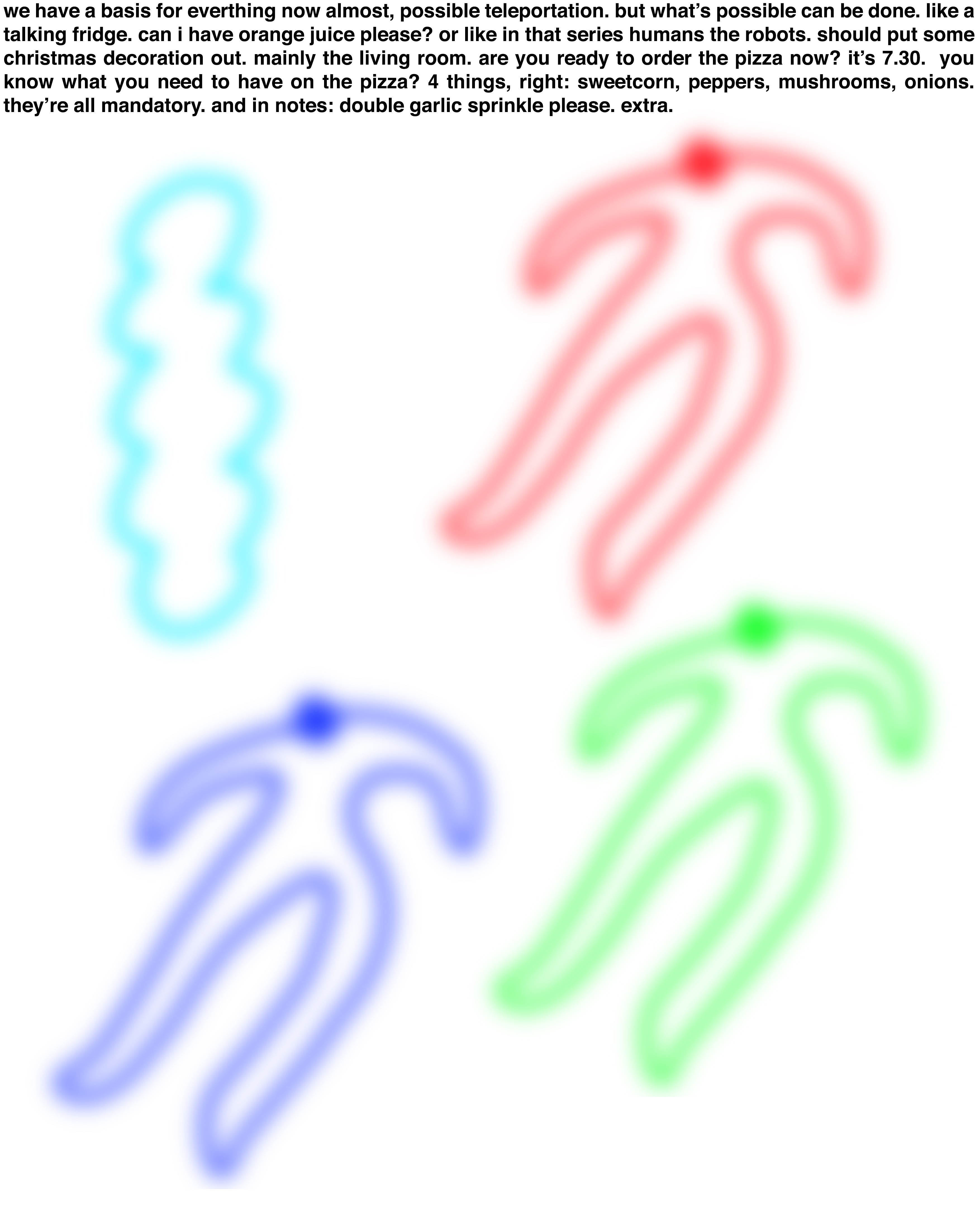 A digital automatic drawing.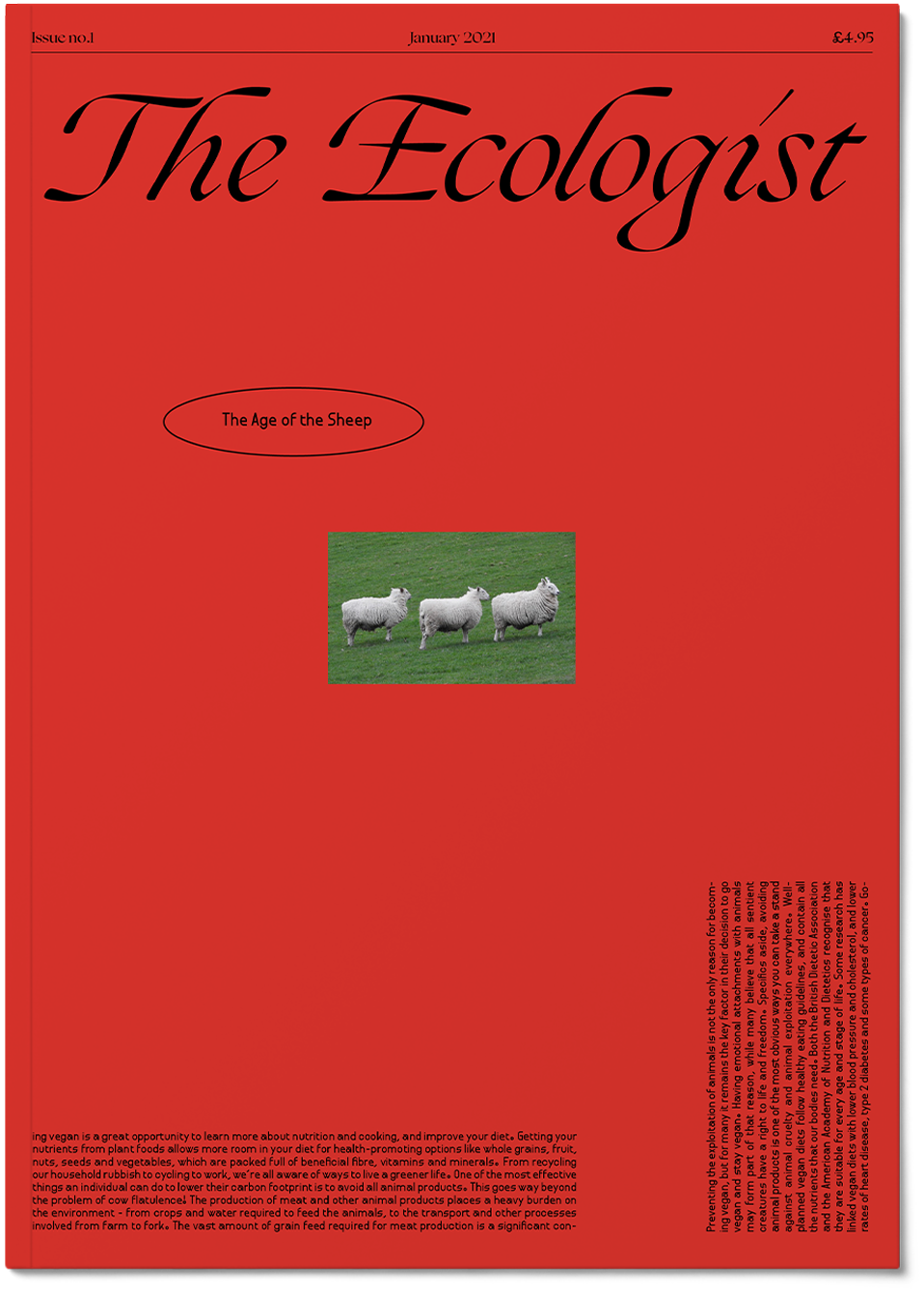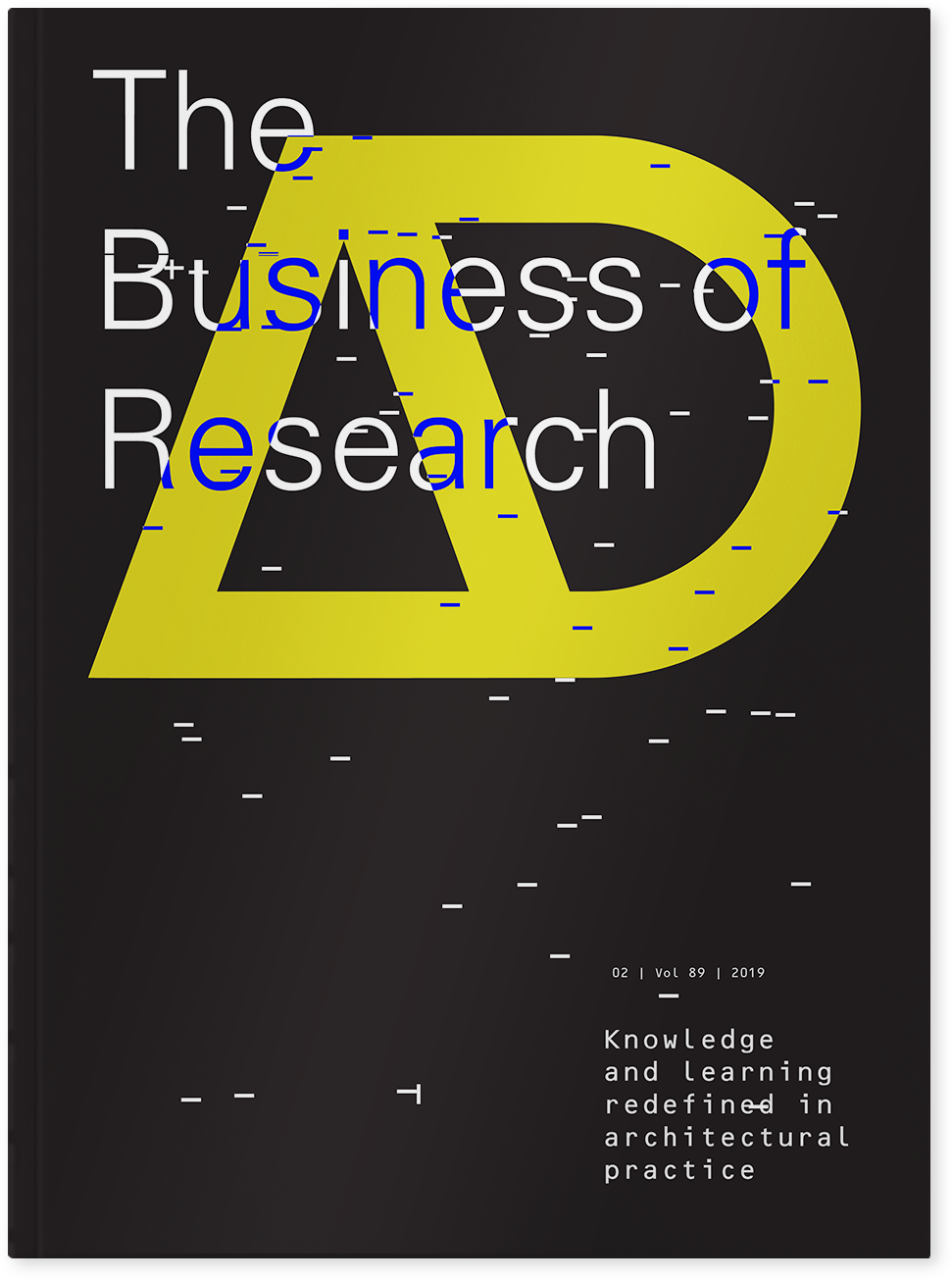 FYI: I CAN ALSO DO MORE SERIOUS WORK (ABOVE).
I work part time for CHK DESIGN, a small but serious graphic design studio in Hackney (London). This is a selection of some of the wildest designs I proposed.
And this is a book about experimenting & thinking aesthetics.

&/&/&/&
This ladybird is really upset with a limo polluting her hill. Understandable to be honest.
Please Feel Free To Contact Me At:
MARGHERITA.SABBIONEDA@GMAIL.COM
(No Need To Be Serious)
---
Here my Insta account if you'd like to see some of my crap (like my father once called it)
@MARGIPIPPI
---
Sorry, links will come at a later stage.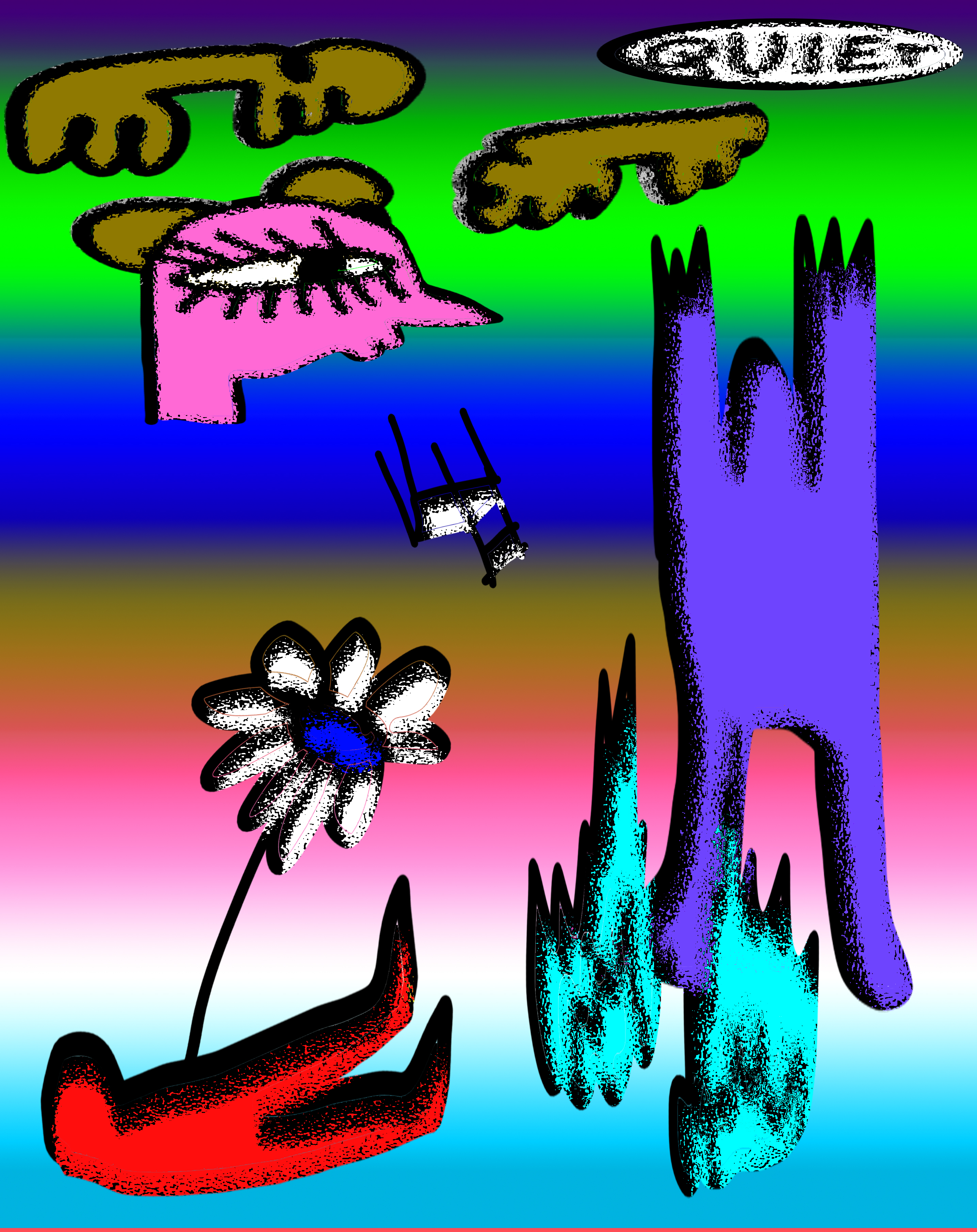 I did my BA in Graphic Communication Design (Pathway: Illustration).
Here
FROM AFRICA TO COMO LAKE
, my favourite project from back then: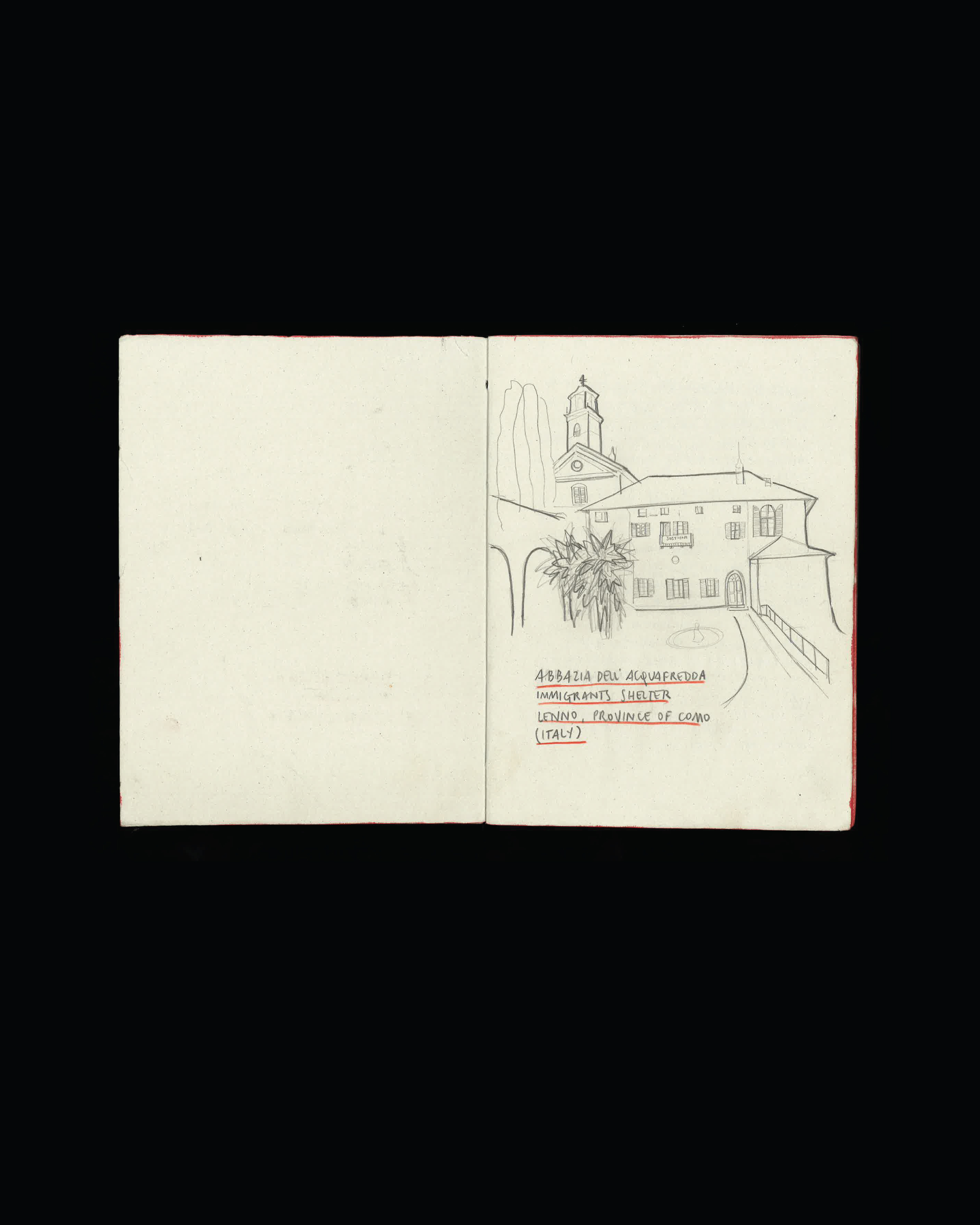 My name in Italian means
daisy
.